Amy Lee
Amy has done some incredible charity work in honour of her best friend, Molly McLaren, following her untimely death in June 2017. Within its first two months, the Molly McLaren Foundation raised over £10,000 towards educating people about eating disorders, which was largely due to Amy's hard work.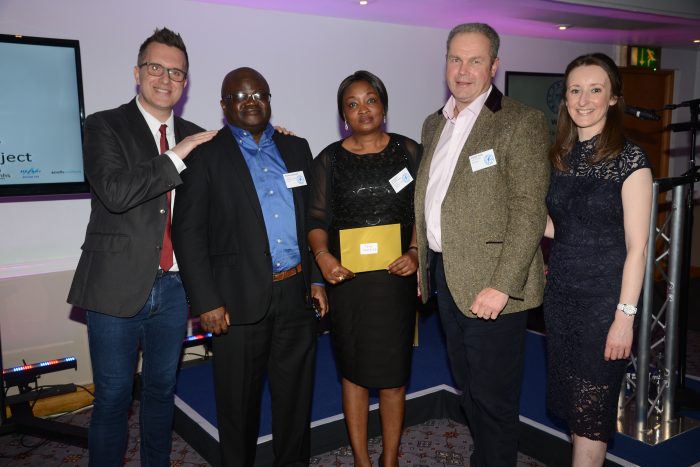 Tara Martin's Community Project
The Tara Project provides a shelter house to help give homeless people somewhere safe to sleep, while simultaneously offering a number of activities to motivate people back into employment. The project also gives support, hot meals and clothing through their day centre.
Rebecca Adams
After having supported both her mother and older sister through Breast Cancer treatment, Rebecca was also sadly diagnosed last year. Despite undergoing surgery and chemotherapy she has remained committed to charity work in the form of completing the Memory Walk for Alzheimer's and volunteering for Manage Your Mind.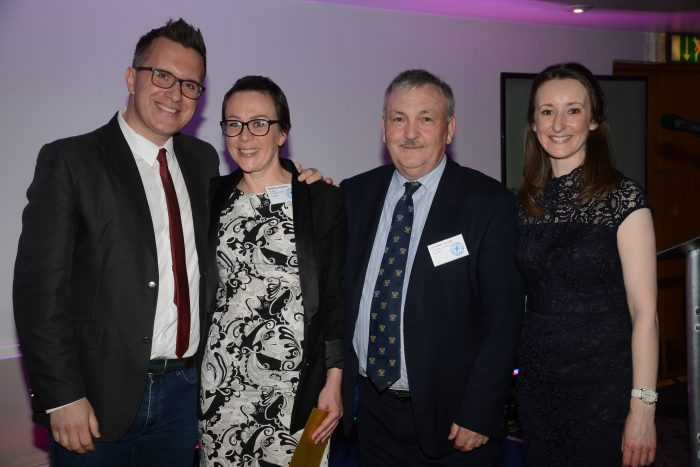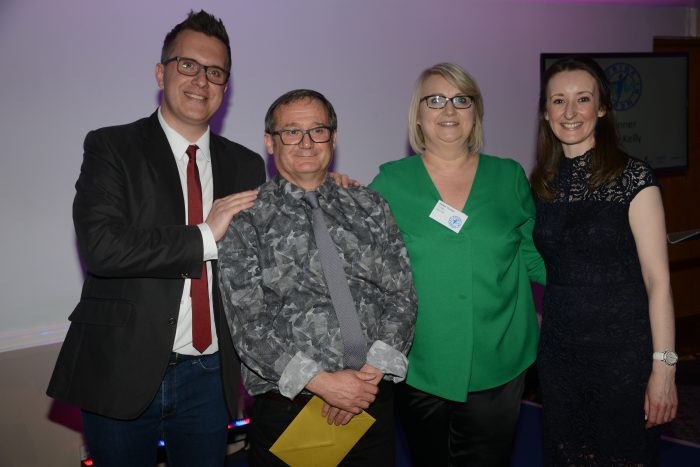 Gary Kelly
Owner of Brightside Heating Services, Gary provides heating industry training to local people to help them start successful careers in the industry. He has also been recognised for his honest approach to business by ensuring that his elderly customers are given the most affordable prices.
Amanda Bell
Amanda runs the Aspire Group, which raises money for the Children's Centre at All Saints to help families be able to enjoy days out including trips to the zoo and the beach. She has also kept Baby Bounce at Luton Library going through volunteering her own time.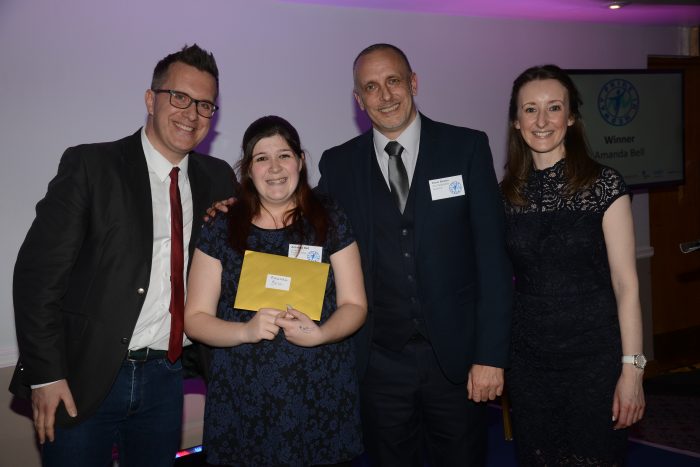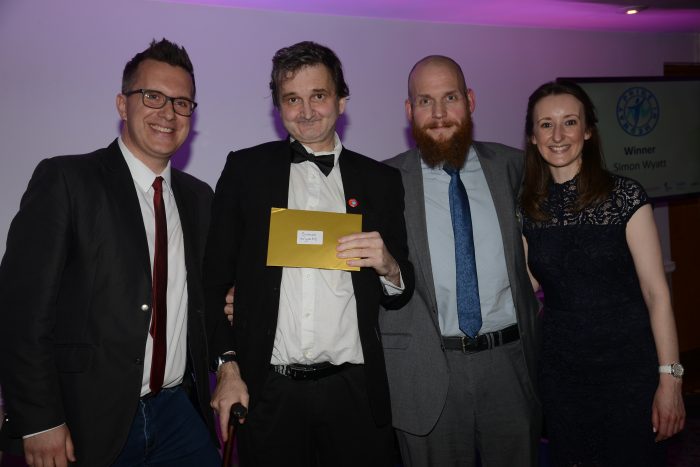 Simon Wyatt
Medway Area Rethink Social Support, a mental health peer support group, has been run by Simon for a number of years. It offers a comfortable space for people to share personal stories and experiences. The group helps to improve the wellbeing of its members through days out and Simon is key in organising them.
Steve Craddock
Over the past ten years, Steve has raised an incredible £600,000 to help ex-service people through Help for Heroes and local mental health charities. He has managed to complete all his charity work despite suffering from PTSD after having carried out six operational tours of peacekeeping in Northern Ireland.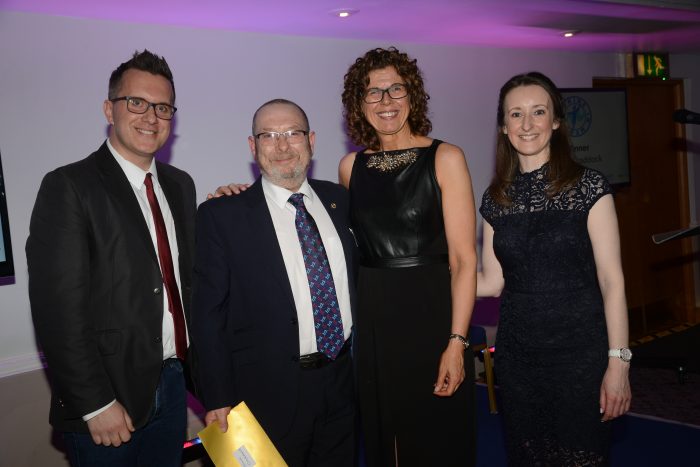 Jo Stokes
Jo has played a key role in supporting her sister Donna set up the Milly Moo Right Now Foundation, in honour of Donna's daughter Amelia who passed away from Leukaemia. Jo has helped to achieve the goal of having a caravan at the Allhallows holiday park for the families of children suffering from the disease to be able to enjoy.
Roo Tucker
Roo has given over 40 years of service to Girl Guiding in the local area and has been District Commissioner since 1997. In addition to inspiring thousands of young girls in Medway through her Guiding work, she also looks after her poorly husband.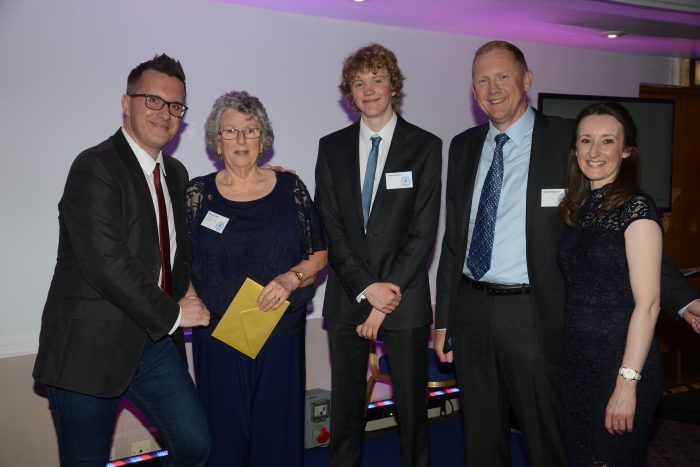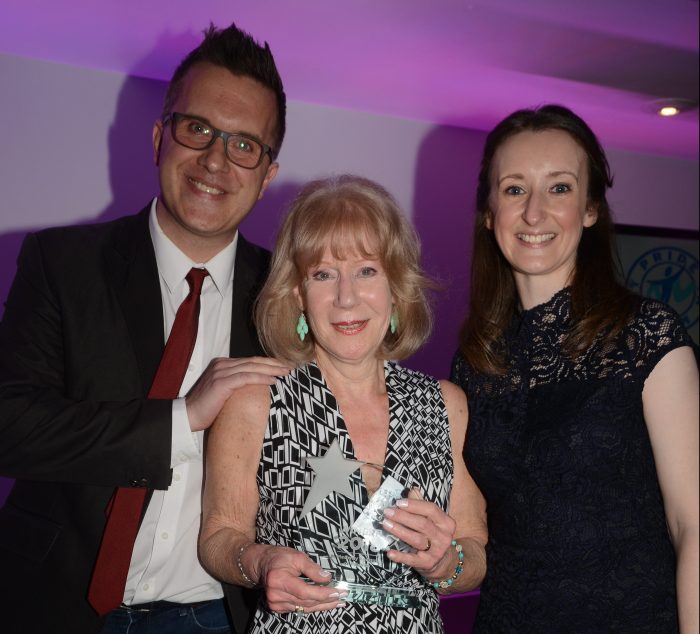 Medway League of Friends' Volunteers
The 136 volunteers of Medway League of Friends', who range from people completing their Duke of Edinburgh to the oldest volunteer who is 93, helped to raise over £300,000 for Medway Hospital in 2017. Through a variety of roles the volunteers put a lot of time and effort to help the wider community.